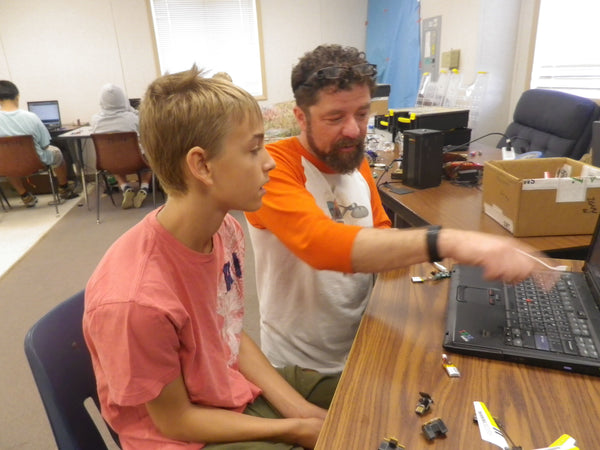 What Is Rocks & Robots?
Your child is about to experience the most engaging and gratifying technology camp in our area.
For over 20 years, the staff at Rocks & Robots has combined challenging rock climbing activities, the "Rocks" with fun and engaging technology, the "Robots". An expert staff and smaller class sizes ensure that each child is engaged and challenged at their individual level.  Dr. George's inventor passion resonates in the classroom as kids stretch and expand their minds and muscles but are still able to  succeed.
Programming is a snap! Dr. George guides the campers and teaches them the fundamentals of LEGO Mindstorms NXT.
Look for our videos on YouTube after you sign up your kids today!
Rocks and Robots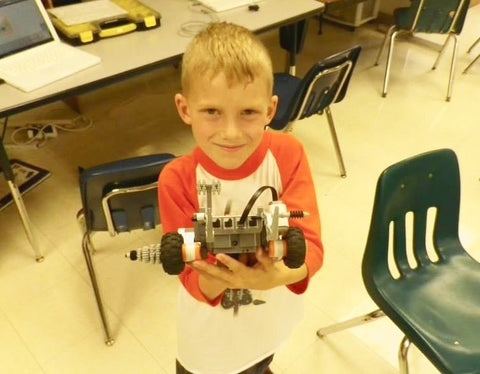 Changing Lives
Many of the campers at Rocks & Robots over the past 18 years are repeat campers. There is a certain passion developed during these mind expanding camp years that can change a child's vision of the future. Helping others with problem solving and making the world a better place.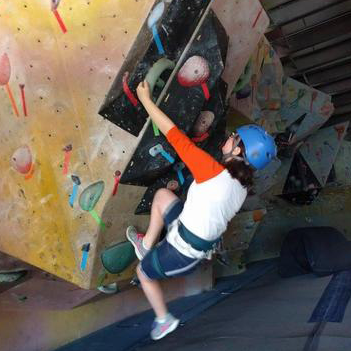 Learn, Build, Play
There is always room for some playtime especially after some deep-thinking. Kids discover their strongest character points at summer camps. Make it Rocks & Robots!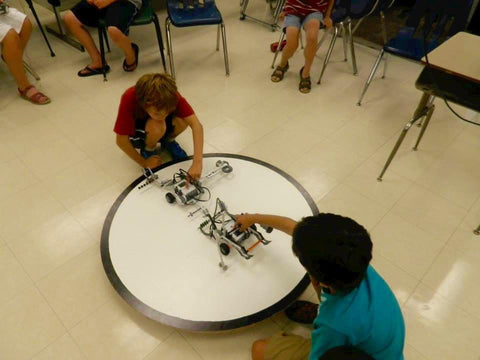 Teamwork and Independence
Not only will campers learn critical thinking on their own, they will experience teamwork, and relationship building as they solve problems independently and in a team environment. Dr. George is passionate about the change these young minds can make at camp and at home.